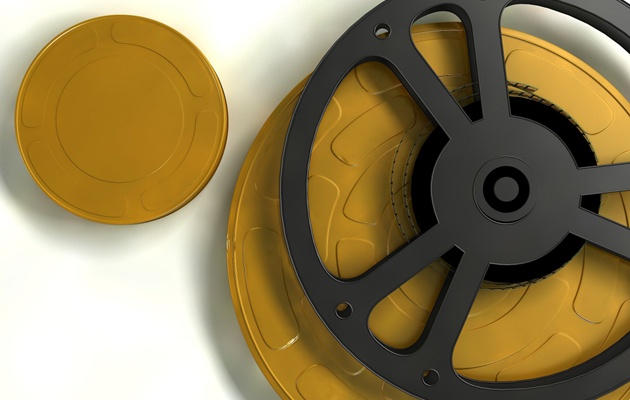 International Film Festival Tofifest waits for submissions of festival competition films only until the end of April. Grand Prix of the festival – Golden Angel – will be granted in two international competitions and in a Polish competition.
Tofifest invites you to take part in three competitions this year, two international ones and one Polish. Starting from this year, there are new rules for selection.
From this year, International Competition is devoted to full-length debuts or the second feature films made by directors from all around the world. This way the competition is going to focus mainly on presentation of filmmakers that look for different solutions in their works, new means of storytelling and truth about contemporary people. They want to tell us their new, insolent stories - no matter whether they debut at the age of 25 or 50.
The second one – Short Film Competition accepts short films from all around the globe. Starting from this year, not only features, but also animations, documentaries and experimental films of a high artistic level can be qualified to this competition.
The last one – Polish Competition is devoted to full-length features produced in Poland or co-produved by Poles.
Tofifest Grand Prix is the Golden Angel, referring to the symbol of Toruń, and financial prize of 5000 EURO. Festival programme is complemented by numerous thematis sections devoted to national cinemas and phenomena of contemporary film.
Film submission deadline has been postponed to 30 April 2010 [date of receiving an on-line entry form or postmark date]. Preview copies should be sent to the Festival Office within a week from the submission deadline.