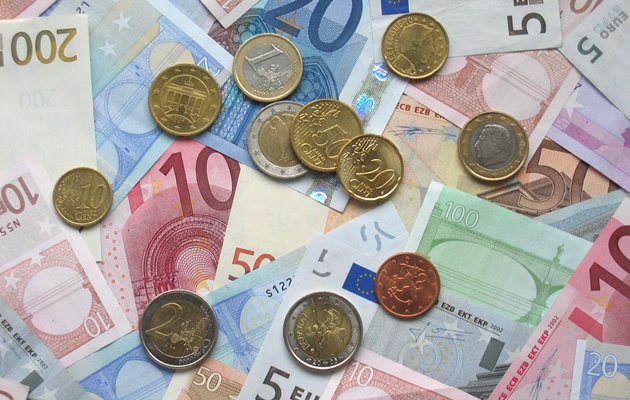 New prize at TOFIFEST. The best director of the festival is going to receive 5000 euro, thanks to the prize established by Agnieszka Odorowicz, General Director of the Polish Film Institute. This is the first time the best director of International Film Festival TOFIFEST is going to be awarded this way. The final deadline for film submissions passes in a couple of days.
The special prize established by Agnieszka Odorowicz expresses recognition of significance of TOFIFEST as one of the most important film events on the cultural map of Poland. Polish Film Institute is going to award a director regarded by the jury as the most outstanding personality of the festival. In fact, directors' personalities are what decide who is going to be awarded with this Special Award. Starting from this year, TOFIFEST, often called "the festival of insolent cinema", strongly supports rebellious cinema presenting certain point of view in the discussion on issues of contemporary world. Also from this year, only a debut or a second film of a given director may participate in the main competition (it does not apply to the short film competition and Polish competition).
TOFIFEST Grand Prix — the Golden Angel, refers to the symbol of Toruń and goes hand in hand with financial reward of 5.000 Euro, too.
There are only a couple of days left for film submissions! The deadline is 30 April, 2010 (date of receiving an on-line entry form or postmark date). Preview copies should be sent to the Festival Office within seven days from the submission deadline. A film can be submitted only via our website.