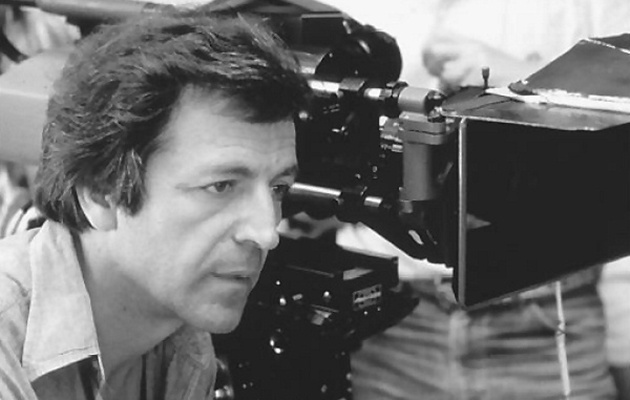 You are invited to the first retrospective of Costa Gavras films in Poland.
Originating from Greece, Costa Gavras is a brave and uncompromising director, multiple winner of such awards as the Oscar, Golden Palm, Golden Bear, or BAFTA. He created a new genre of action film — "political thriller". Against any trends, for more than 40 years he has been consitently focusing on cinema of social unrest and rebellion. In his films he reveals mechanisms governing the world of politics, showing dictatorships and disastrous outcomes of mad ideologies.
Costa — real name Constantinos Gavras — made his debut in 1965 with a crime film The Sleeping Car Murders and just a few years later he created Z, a classic political thriller awarded with the Oscar, Golden Palm, or the BAFTA Award, regarded as a model for further genre films, such as JFK by Oliver Stone.
His another one — Missing (1982) with Jack Lemmon's brilliant perfomance — was also showered with awards. It touched upon sensitive subject of coup d'etat in Chile. The director was severely criticized by the local government, but also by the U. S. Department of State, because of the harshness of judgement presented in the film. Not for the first or the last time.
However, it legitimizes the opinion on Gavras films which are considered as revolutionary and bold, while Gavras himself as an artist who is not afraid of fierce discussions on condition of contemporary world. Not only those mentioned above, but also many other films of the master are going to be presented during the festival.
Gavras used to say that "you can't not get involved in politics. By not taking a position, you take a position". At the beginning of his artistic path he decided to express his opinion on the matter in a very precise manner and he has not changed his mind to this day.