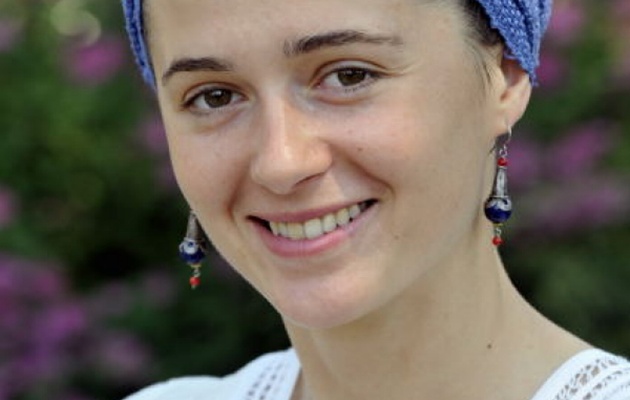 Tofifest juror Agnieszka Grochowska, our favourite, has her 5 minutes in Europe. During the International Film Festival in Haugesund, she was awarded as best actress with the Norwegian Film Award "Amanda". A few weeks ago critics praised her in Locarno. Nothing but to congratulate!
Agnieszka Grochowska, who was the guest juror of Tofifest 2009, was rewarded for her performance in the film "Upperdog" directed by Sara Johnsen. "Upperdog" also received the title of the Best Norwegian Film. Picture starring Grochowska received a total of five awards for 8 nominations.
Agnieszka also received a warm welcome at the 63rd International Film Festival in Locarno. Among the films in competition there was a Polish-Belgian production "Beyond The Steppes"! Newspapers highly praised Agnieszka's performance, who played the character of Nina in this film. The film is about a woman who is forced to journey to the steppes of Central Asia. In 1940, Nina – a young Polish woman is deported with her little baby by Soviet troops to the borders of the enemy lands – to the Soviet Union. She works in a sovkhoz under the supervision of the Russian political police. When her son falls ill, Nina sets off to search for the medicine in the company of a group of Kazakh nomads…  The film was directed by Vanja d'Alcantara, and leading roles, besides Grochowska, are played by other Polish actors – Aleksandra Justa (as Jadwiga) and Borys Szyc (as Roman).
Prestigious The Hollywood Reprter so praised Agnieszka: "Polish actress Agnieszka Grochowska can show highest levels of actor's craftsmanship in the role of Nina, one of the many women deported from their motherland to the Asian wilderness of the USSR and forced into slave labor."
Bravo, bravo, bravo!