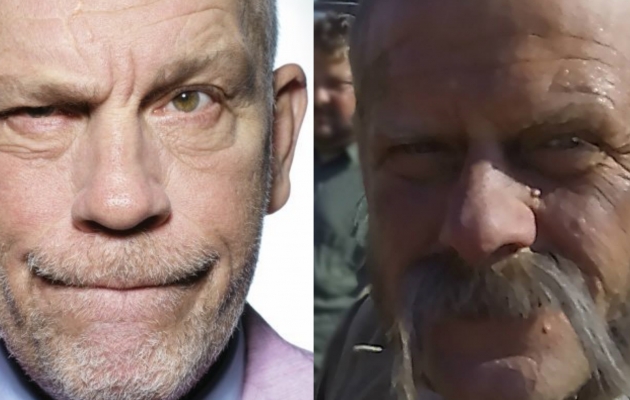 John Malkovich will perform in the new clip Kazik and ProForma Quartet. The actor confirmed participation in this production. The clip, for the song The Caliphate, coming from the new album Vivisection, will realize Poznan based Absynt Studio.
This is another joint-venture of Studio Absynt and the duo Kazik & ProForma. Absynt realized already the music video for the first song of duo - Star of the Sheriff. Clip was directed by Mikołaj Świderski, and written by Paweł  Jaworski. This time the Absynt team goes on and on. Before us really big production, with momentum realization, with a little bit of absurd - says the authors of a new clip. Behind the momentum is responsible Świderski, behind absurd - Jaworski, known as the founder of the first Polish drawing theater Jaworski Theatre. The DOP will Agata Nawrocka.
In fact, the number of announcing impressive production. 6 musicians and 17 actors, 62 crew members, 10 different sets, 47 costumes, 4 horses and ... 1 dog. All, however, they are waiting for the most important figure - John Malkovich. For the first time in Polish music video will play so well-known figure from the world of the film. According to information which tofifest.pl received from the producer, Hollywood actor confirmed participation and will enter the plan with Kazik.
©℗