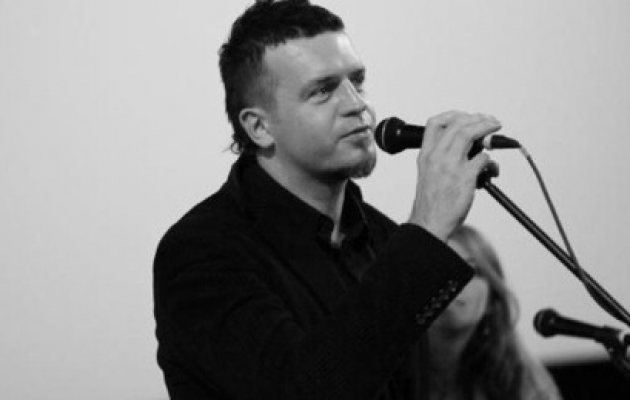 We have received very sad news from the Gdynia Film Festival. Marcin Wrona, a talented Polish film director, has died. His body was found in a hotel room, at Friday night. Wrona directed such movies as My Blood, Baptism, and Demon, featured in this year's Main Competition.
Organizers of the festival issued a special statement, concerning this tragic event:
"Marcin Wrona, director of Demon, which was screened in the Main Competition of the 40th Film Festival in Gdynia, died suddenly on Friday. Being both the organizers of the festival and also Marcin's friends, we are deeply touched and saddened by his passing. We would like to express our heartfelt condolences for the wife of the director. We would also like to inform you that the award ceremony planned for the evening is going to be shorter and with full respect for the memory of Marcin."
The latest film by Wrona was shown not only as part of the main competition at the festival in Gdynia. There were also screenings at the prestigious Toronto IFF, where it caught the attention of American film producers. According to some media sources, there were even talks to do a remake of the film.
As far as we are concerned, this news is twice as sad, since Marcin Wrona had agreed to accept this year's special Golden Angel of Tofifest for an outstanding talent of European cinema.
The cause of his death was suicide.