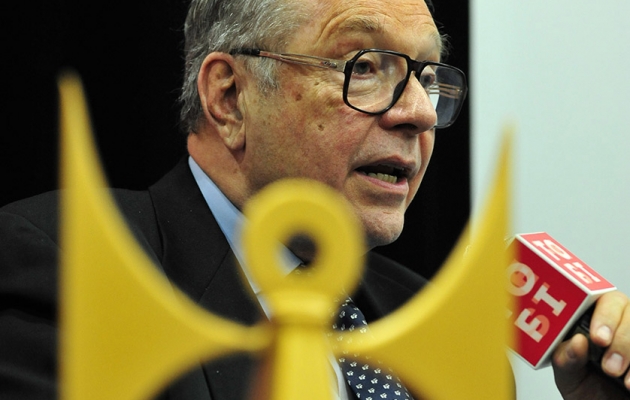 Today, on August 10th, they are releasing shooting for Krzysztof Zanussi's new film titled " "Ether". The film is an attempt at reinterpreting Faust's myth.

In the lead role Jacek Poniedzialek. In the cast famous polish actor Andrzej Chyra and the Ukrainian actress Maria Ryaboshapka.The performance in this film is her debut on the screen.
Our Zanussi
Krzysztof Zanussi is one of the most important directors of European cinema. He is also a laureate of the Golden Angel Tofifest for the outstnding achievement.