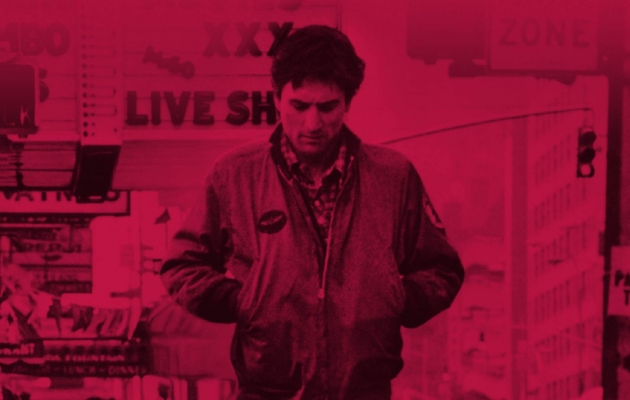 Countdown to the beginning of the 15th edition of the Tofifest International Film Festival has now officially started and we kick off with revealing this year's phenomenon, which is one of the most intriguing figures of international cinema: antihero.
We all love Don Vito Corleone from "The Godfather" Francis Ford Coppola, Travis Bickle from "Taxi Driver" by Martin Scorsese, Leon from "Leon: The Professional" by Luc Besson, or Adas Miauczynski from the Polish films made by Marek Koterski. As far as characters from TV series go, we are all quite fond of Tony Soprano from "The Sopranos", or the hoodlums portrayed in "Peaky Blinders". All of the mentioned are the antiheroes of this year's edition of the festival, our inscrutable film phenomenon that we intend to discover.
Between Good and Evil
We are accustomed to dividing film heroes into good and bad ones, but the reality is that international cinema abounds in characters that escape this simple categorisation, such as the already mentioned Travis Bickle or Don Vito.
We tend to like such characters, although their actions may be far from rational, morally dubious, ambiguous in interpretation, diverge from the acceptable ethical standards, or simply unpredictable.
Regardless of the above, we are usually mesmerised by such heroes, we find them hypnotic – we love to watch them, we identify ourselves with them, and we always root for them. Such characters are somewhat "between" the world of good and evil, becoming Antiheroes.
A Journey into the Unknown
The figure of an antihero with the leading topic to explore during the 15th edition of the Tofifest International Film Festival, accompanied by both film screenings, meetings, and fascinating conversations that never end – all that in an effort to define that rebellious phenomenon.
There will also be a limited number of special "Taxi Driver" T-shirts (portraying Robert De Niro in the role of Travis Bickle) available during the festival – they will be prizes to win during competitions that we are going to announce on our official Facebook fanpage.
The 15th edition of the rebellious Tofifest International Film Festival will take place in Torun, from 21st October to 29th October, 2017.