Marek Lechki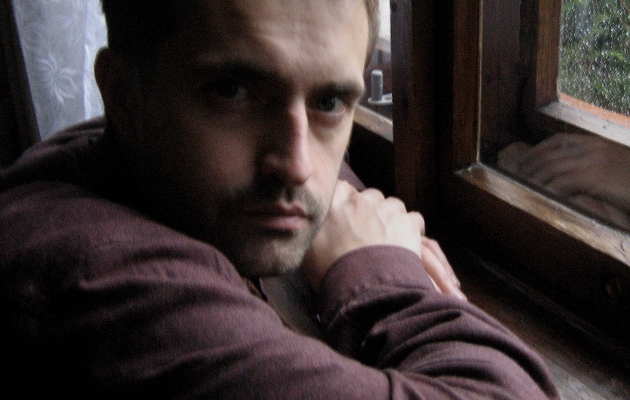 He was born in 1975, in Brzeg Dolny, and spent between ten and twenty years in Wołów. He is a director, screenwriter, producer, and a member of the Polish Film Academy. He has graduated from the Krzysztof Kieślowski Radio and Television Faculty of the University of Silesia, in Katowice. He was granted a scholarship by the Minister of Culture and National Heritage. In 2002, one year after graduation, he directed a debut feature film My City, based on his own script. The film was produced by the TVP, as part of the Generation 2000 TV series. In 2010, Lechki produced and directed a feature film titled Erratum, which was screened at many film festivals, both in Poland and abroad, and won numerous awards, including among others, the Golden Angel of TOFIFESTin the ON AIR Competition, in 2011. Marek Lechki is also a performer and composer of alternative music. He used to play in Stephans, Kill-Off and Art. Obliterans.
Violetta Vajda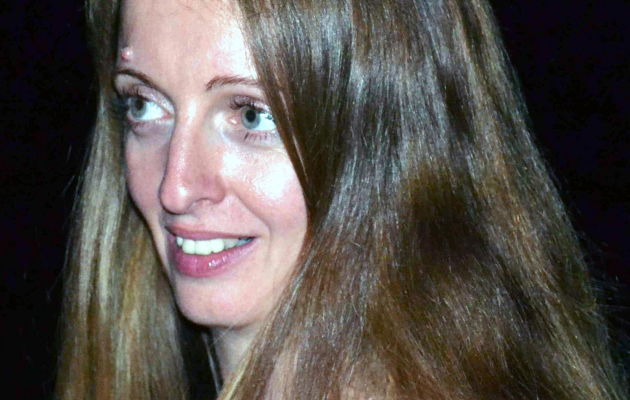 Since 2003, she has worked for the MEDIAWAVE "Another Connection" International Film and Music Gathering, one of the oldest festivals in Hungary. She is in charge of the film program part of the festival and member of its selection committee. She has coordinated several artistic projects, film and photo workshops as well as youth programs.
Iliana Kitanova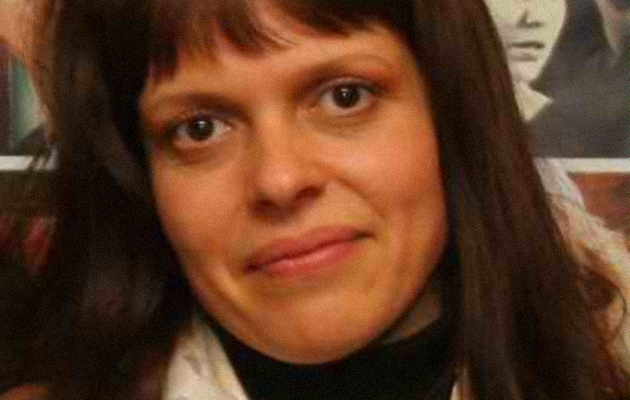 Born in 1967 in Sofia film and theatre actress. Graduated at the National Academy for Theatre and Film Arts in Sofia (NATFIZ) in 1990. Her first film role was in the film by the legend of Bulgarian cinema Rangel Valchanov Which Way Now a.k.a. Where Do We Go from Here. 20 years later she played in the sequel Which Way Today with the same actors and crew. Her other roles include films by Georgy Djulgerov (The Camp and You Are So Pretty, My Dear) and Radoslav Spassov (Day of Forgiveness and Stolen Eyes). She has taught stage speech at NATFIZ for the period 1997–2012.
Tomasz Raczek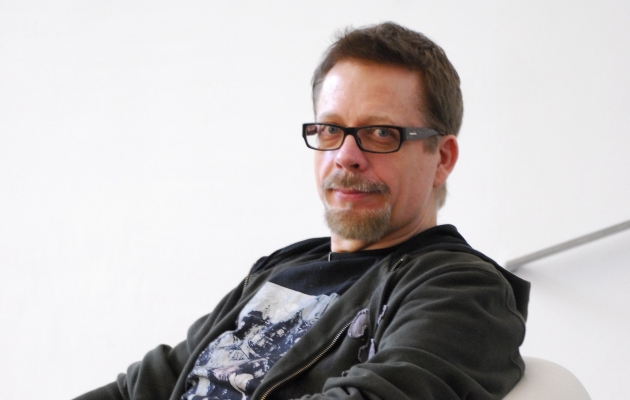 He was born in Warsaw, in 1957. He graduated from the Department of Theatre Studies at the Aleksander Zelwerowicz National Academy of Dramatic Art in Warsaw (in 1981) and wrote his master's thesis about speaking on television. He is a film critic and commentator, a publisher, a director of film channels on Polish TV, and author of television and radio programmes. He formed the famous duo with Zygmunt Kałużyński, which became very popular, thanks to fierce disputes over films, which were broadcast on TV, and printed in the press and books. As a film and theatre critic, he published reviews, among other in the following newspapers: "Rzeczpospolita", "Polityka", "Przegląd Tygodniowy", "Teatr", "Film", "Kino", "Ekran", "Cinema", "The European", "The Montreal Gazette", "Pani", and "Wprost". He has been awarded with Wiktor Award and other awards for his achievements in the field of artistic criticism (including the Stanislaw Wyspianski Prize).
In the years 2012–2013, Raczek was the editor-in-chief of "Film" monthly magazine. He was also an art director of Komedia Theatre in Warsaw, Rozrywka Theatre in Chorzów, the Musical Theatre in Gdynia, and "Oko" Film Production. In 2002, together with Marcin Szczygielski, his life partner, Tomasz Raczek started a publishing company that specialises in publishing books about mass media, written by people from mass media. The company's name is Zygmunt Kałużyński Lighthouse Keeper Publishing House. Tomasz Raczek has written a number of books, including TV-Mad, Merry-go-round with Maddonas, Merry-go-round with Heroes, Merry-go-round with Idols, and a few written in collaboration with Zygmunt Kałużyński, i.e. Pearl Roulette, The Pearl Fishers, Forgotten Pearls, and the long-awaited A Four-Handed Alphabet, which was finished shortly before Kałużyński death. This book contains their conversations about the most important people, ideas, and feelings in the lives of both authors. Their discussions about cinema and favourite films have been published a five-volume film lexicon, under the title Cinema Pearls.
Norah McGettigan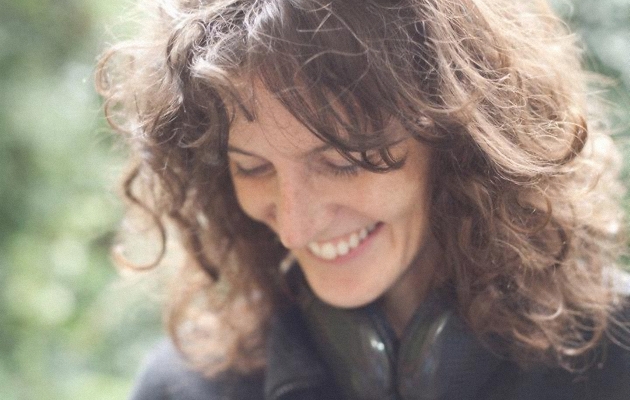 Born in 1976 in the North-West of Ireland, Norah Mc Gettigan is a film and theatre writer and director. She has a BA in theatre studies from the University of Ulster in Northern Ireland and an MA in film directing from the Polish National Film School in Lodz.
Her award-winning films The Water Fight and A Song For Rebecca were both officially selected for the Cinéfondation competition at the Cannes Film Festival. Her last short film What it's like to be my Mother produced by the Wajda Studio (in Warsaw), enjoyed widespread success having won awards across Europe.
Norah has just completed her debut feature Sanctuary. (IFB funded), produced by Venom Films, Dublin, (www.venom.ie) and co-produced by The Wajda Studio, Warsaw.
Presently teaching at the Polish National Film School in Lodz, Norah is also developing two feature film projects.