Maciej Pieprzyca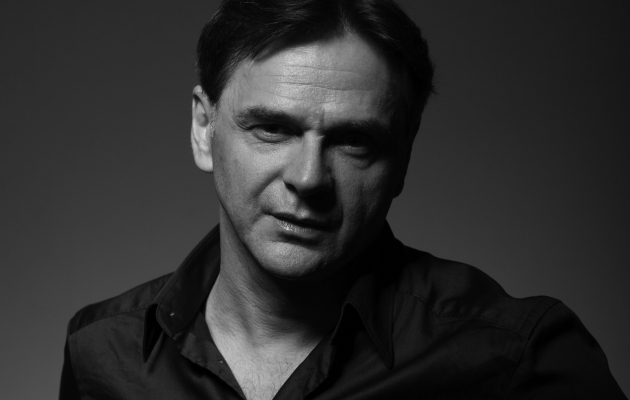 He was born in Katowice, in 1964. He is a screenwriter and film director, who has devoted his entire professional life to Silesia. In 1989, he graduated from journalism at the University of Silesia; in 1990, from studies in screenwriting at the Film School in Lodz, and from the faculty of directing at Krzysztof Kieslowski Radio and Television Faculty of the University of Silesia in Katowice, in 1995. He is the author of award-winning documentaries, i.e. Knockout and I'm a murderer, as well as TV shows: Barber, Get down, Family Show, and feature films like Inferno (as part of Generation 2000 series), St. Barbara's Day (part of the Polish holidays TV series), and Splinters (2008), which won numerous awards. He also directed a number of episodes for popular TV series, such as Crime Detectives or For better and for worse.
Life feels good, a brand new film by Maciej Pieprzyca, has had its premiere this year and already gained international recognition at the 37th IFF in Montreal, winning Grand Prix, Audience Award, and Ecumenical Film Prize.
György Durst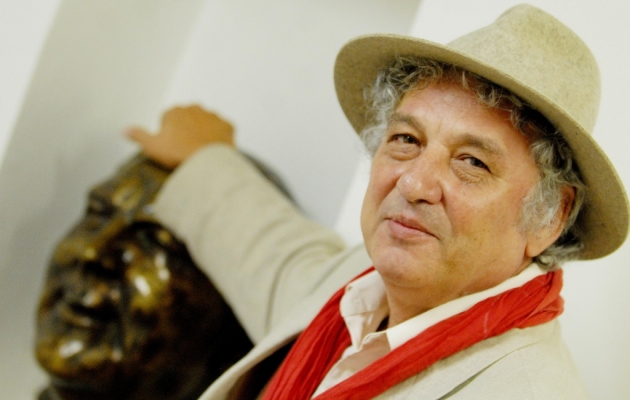 György Durst was born 1951 in Okány (Hungary). As a producer, he has given up his life to support careers of the young and new film generations inside and outside the Hungarian border. He started his working life at Béla Balázs Studio between 1974 and 1976, then became the manager of Image-Shade and Danube Workshops. Founded Premier Plan Fund for the support of debut filmmakers, supported and organised the Transylvanian Film-Tett Film Camp. At present, he has been working for Danube Television channel as a dramaturge and manager since 2002.
He has been awarded nationally and internationally several times for his producer work. Since 2005, he has been the chairman of Hungarian Federation of Film Societies until then he was the chairman of Advisory Board of Mediawave Foundation from 1998.
Since the beginning of 2010, he has been honoured to be member of Main Advisory Board of Motion Picture Public Foundation of Hungary.
Jonas Gulbrandsen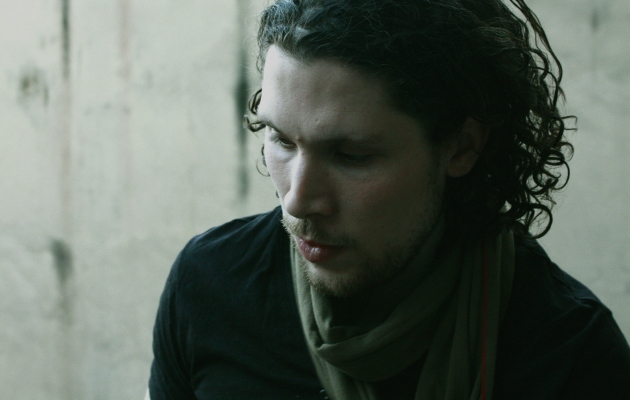 Jonas Matzow Gulbrandsen was born in 1982, in Norway. He is an award-winning director that graduated from the Polish National Film School in Lodz (PWSFTviT) in 2011. Jonas writes and directs his films, which are simple stories about people that resonate universally. His debut short film, Darek (fiction 2009) won the Norwegian Academy Award Amanda and several international awards. Jonas graduation film Everything will be OK (fiction 2011) won several prizes in Norway and abroad. It premiered at Rotterdam (IFFR) and got Jonas his second Amanda nomination before winning the Best European Short Award at the prestigious Premier Plans festival in Angers, France. Jonas is currently planning his feature debut.
Piotr Kletowski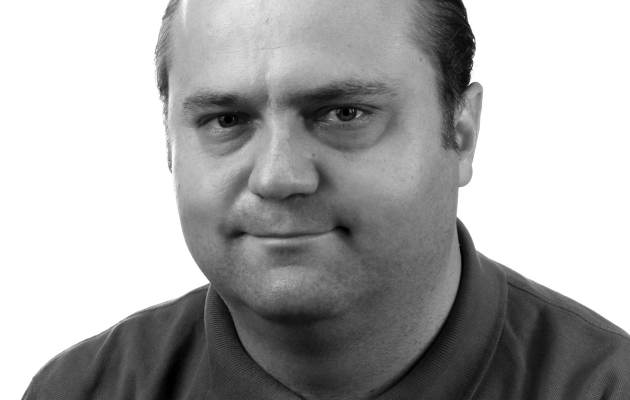 Piotr Kletowski was born in 1975. He is a specialist in film studies and an assistant at the Faculty of International and Political Studies of the Jagiellonian University and the Faculty of Cultural Studies at Andrzej Frycz Modrzewski Krakow University. Kletowski is also the founder and lecturer at the Krakow School of Screenplay. He is the author of numerous publications, concerning films, including a monograph on Takeshi Kitano (Śmierć jest moim zwycięstwem — kino Takeshiego Kitano, Krakow 2001), Stanley Kubrick (Filmowa Odyseja Stanleya Kubricka, Krakow 2006), Japanese cinema (Sfilmować duszę, krótka historia kina japońskiego, Krakow 2006) and a pioneering analysis of the work of the leading Far Eastern cinematographies (Kino Dalekiego Wschodu, Warsaw 2009). He and Piotr Marecki have conducted a number of extended interviews with the masters of the Polish auteur cinema, including: Andrzej Żuławski (Warsaw, 2008), Grzegorz Królikiewicz (Krakow, 2011) and Piotr Szulkin (Krakow, 2012). In 2005, he started the Open Academy of Japanese Cinema at the "Manggha" Centre of Japanese Art and Technology in Krakow. He cooperates with "Kino", "Kwartalnik filmowy" and "Ha!art" quarterly magazines. He also programmes a Discussion Film Club at Ośrodek Myśli Patriotycznej i Obywatelskiej (Centre for Patriotic and Civil Ideas) in Kielce.