György Durst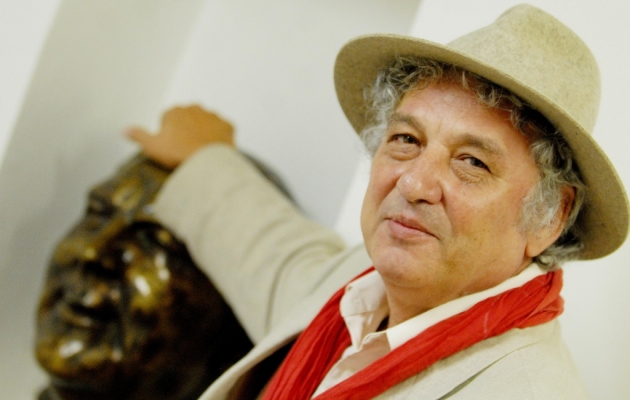 György Durst was born 1951 in Okány (Hungary). As a producer, he has given up his life to support careers of the young and new film generations inside and outside the Hungarian border. He started his working life at Béla Balázs Studio between 1974 and 1976, then became the manager of Image-Shade and Danube Workshops. Founded Premier Plan Fund for the support of debut filmmakers, supported and organised the Transylvanian Film-Tett Film Camp. At present, he has been working for Danube Television channel as a dramaturge and manager since 2002.
He has been awarded nationally and internationally several times for his producer work. Since 2005, he has been the chairman of Hungarian Federation of Film Societies until then he was the chairman of Advisory Board of Mediawave Foundation from 1998. Since the beginning of 2010, he has been honoured to be member of Main Advisory Board of Motion Picture Public Foundation of Hungary.
Stefan Kitanov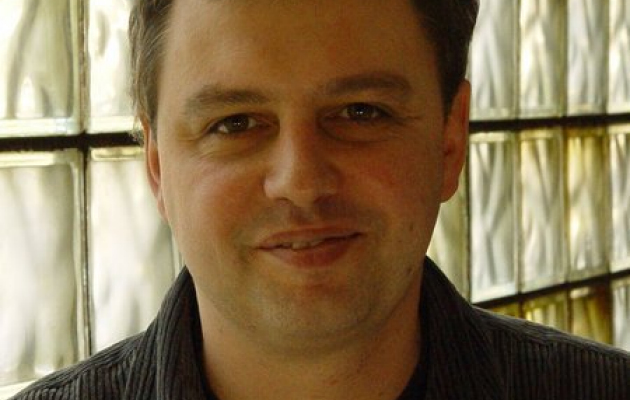 Stefan Kitanov holds degrees in economics from the University for Bulgarian and World Economics, Sofia (1984), and in film criticism from the National Academy for Theater and Film Arts, Sofia (1991). In 1993–1994 he lived and studied in Britain arts management at the De Monfort University, Leicester. From 1992 through 1999, Kitanov was director and programmer of Cinema House, the most important art house cinema in Bulgaria. After establishing his production companies RFF International (1994) and Art Fest (2001), he began to organize annual film festivals in Bulgaria. He organized as director and producer Music Film Fest (1997 and 1998), Sofia Music & Film Fest (1999 and 2000), and Sofia International Film Festival (since 2001), as well as several smaller film events. Sofia International Film Festival is the only Bulgarian film festival member of the European Coordination of Film Festivals and is considered as the biggest and most successful film festival in Bulgaria. In 2003 Kitanov was invited as member of the Opera Prima Jury in Venice. In 2004 he was president of the Europa Cinemas Jury at the Director's Fortnight in Cannes and member of the Main Jury in Wiesbaden. He is a member of the European Film Academy. Stefan Kitanov is also involved in distribution. Since November 2003 he has being managing a Cinema House.
Sophie Mirouze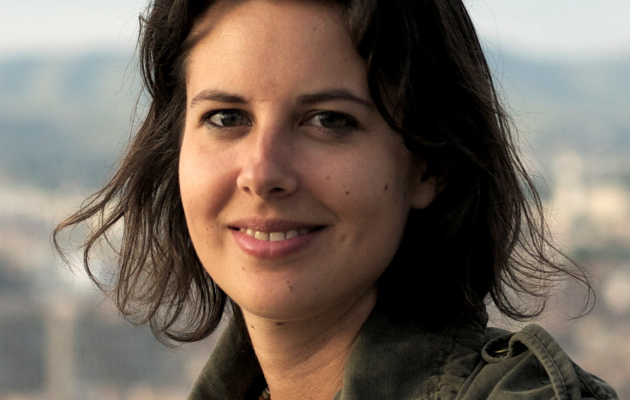 Born in 1980, Sophie Mirouze completed a course in audiovisual studies in Toulouse before studying film in Paris. After working in production (Fidélité), cinema management (Pathé), international sales (Films Distribution) and at various film institutions (Centre Pompidou, Association Française des Cinémas d'Art et Essai), she finally joined the La Rochelle IFF in 2003 where she has held the position of artistic coordinator since 2009.
Every year since 1973, the La Rochelle IFF presents some 300 films from around the world to over 80,000 viewers. Alongside Prune Engler and Sylvie Pras, Sophie Mirouze is responsible for the highly eclectic programme, with retrospectives, tributes, rediscoveries of forgotten films, as well as short and feature-length fictions, documentaries and animations. The festival helps bring together past and present films, the directors who have marked the history of cinema and the young filmmakers driving European and international film today.
Sophie Mirouze was a member of the Kinoshock FF in Anapa, Russia in 2004 and the Las Palmas de Gran Canaria IFF in 2011.
Agata Trzebuchowska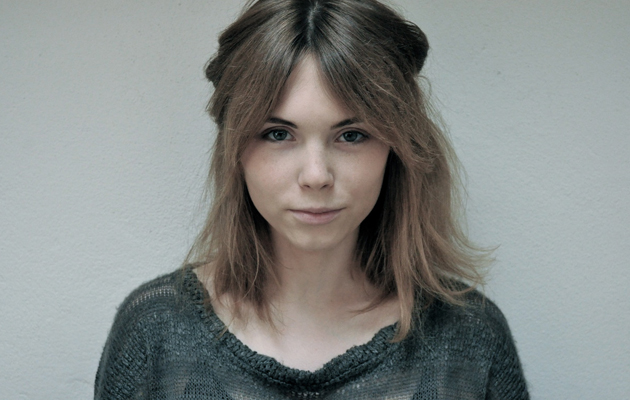 She is a student at the Interdepartmental Individual Studies in Humanities at the University of Warsaw. In 2013, she played the main protagonist in Ida by Paweł Pawlikowski. Her role as nun Anna (Ida Lebenstein) won her favour with jurors, among others at Film Forum Zadar (Best Female Performance, 2014) and at the Gdynia Film Festival (ELLE Rising Star Award, 2013). She ended up in the world of film thanks to Małgorzata Szumowska, who spotted her in a cafe in Warsaw. According to her own words, "she does see her future career in acting", although she finds film directing quite to her taste, as "it makes it possible to create the represented world from A to Z. It is a vision, something complete and closed. Directing is about putting together each individual element — one of them is acting, the other is sound and music, and there is also image. It is this global responsibility that I find so thrilling." As a film director, she has already started collaborating with "Teraz Poliż" (Lick It Now) Artistic Group.
Tomasz Wasilewski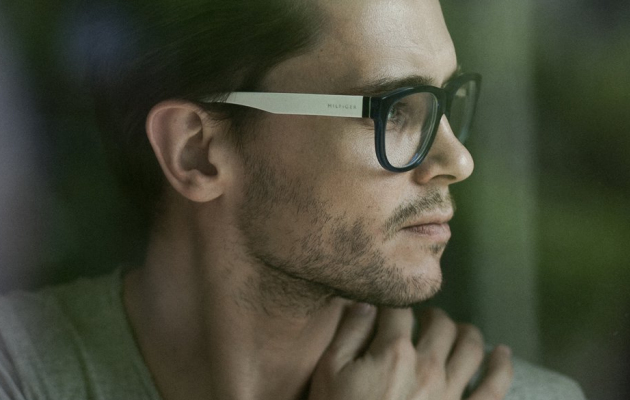 Tomasz Wasilewski was born in 1980. He has graduated from the Leon Schiller National Higher School of Film, Television and Theatre in Łódź, and from the Academy of Film and Television in Warsaw. He is a director, screenwriter, and producer. He has been one of the screenwriters for the Barwy szczęścia (Colours of Happiness) TV series, since 2007. In 2008, he directed a documentary One Man Show, for which he was awarded at the "OFF jak gorąco" Independent Cinema Festival in Łódź. In the Bedroom (2012) with Katarzyna Herman in the leading role was the film that brought him recognition. The film was awarded by the Ecumenical Jury at the Mannheim-Heidelberg IFF. In 2013, his Floating Skyscrapers hit cinemas — this film won him numerous awards at film festivals, including the Karlovy Vary IFF (Main Award in the "East of the West" section), Gdynia Film Festival (Young Jury Award, Best Young Directing Talent), and at the Transylvania IFF in Cluj-Napoca (Best Directing Award). Tomasz Wasilewski creates films that provoke reflection, since, as he has put it himself: "I want to make films that, when you have watched them, make you go to the balcony, smoke a cig, drink a bottle of wine, and reflect on your life."