Barbara Białowąs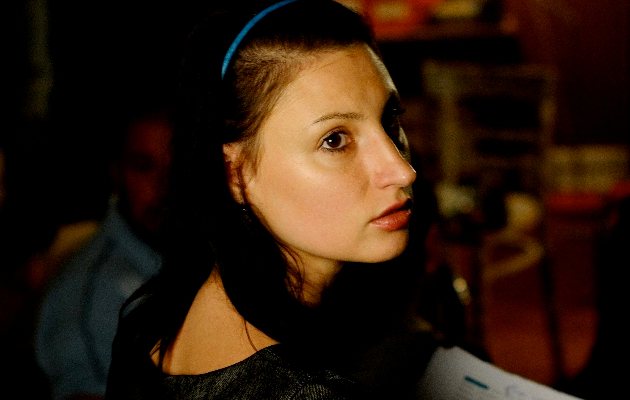 She was born in 1978, in Opole. She has graduated from the Krzysztof Kieslowski Radio and Television Faculty, at the Institute of Film and Television Direction of the University of Silesia, in Katowice. Prior to that, she had also graduated from the film studies at the very same university. In 2012, she also completed the EKRAN (Screen) programme at the Wajda Studio. She is the author of a number of short films, including: Ewa, Jump!, and the award-winning Candy. As part of the Poland – Russia. A New Perspective project, she made a documentary titled Moscow Wife, shot in Russia. In 2009, her short film My New Life won the Koszalin Screen Debuts Festival "Young and Cinema". In 2012, she completed her full-feature debut Big Love (it won the "Discovering Eye" Emerging Artist Award at the 24th edition of the PFF in America, held in Chicago). She was granted a scholarship by the Minister of Culture and National Heritage. In 2013, she participated in Berlinale Talents at the Berlin IFF. Since 2012, she has been giving lectures at the Opole University, and then, since 2014, also at the University of Wrocław.
Marcin Kowalczyk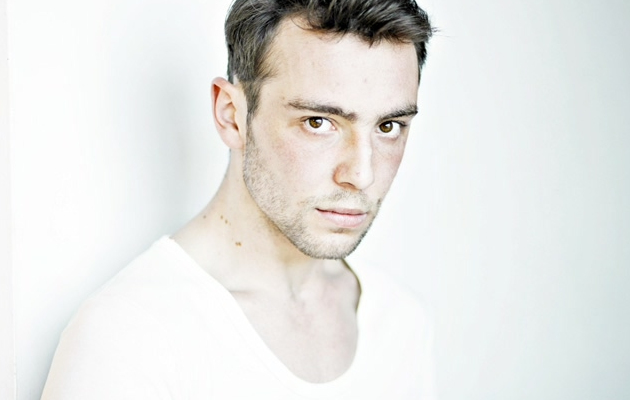 He was born in Kraków, in 1987. He is a film and theatre actor. In 2011, in his fourth year of studies, he played in Babel 2 (directed by Maja Kleczewska), a graduate project, for which he won a prize at the 29th Theatre Schools Festival in Łódź. In 2012, he graduated from PWST National Academy of Theatre Arts in Kraków. His full-length debut came in 2012 with You are God (directed by Leszek Dawid), in which he portrayed Magik, i.e. the leader of Paktofonika. That role gained him numerous awards, including an award for actor's debut (Gdynia Film Festival) and the Zbyszek Cybulski Award. He has already won favour with the jury at the Koszalin Screen Debuts Festival "Young and Cinema", with his newest film Hardkor Disco (2014), winning an award for "creating an electrifying performance that builds up exceptional suspense with minimum artistic means." He is considered one of the most promising Polish actors of the young generation.
Paweł Maślona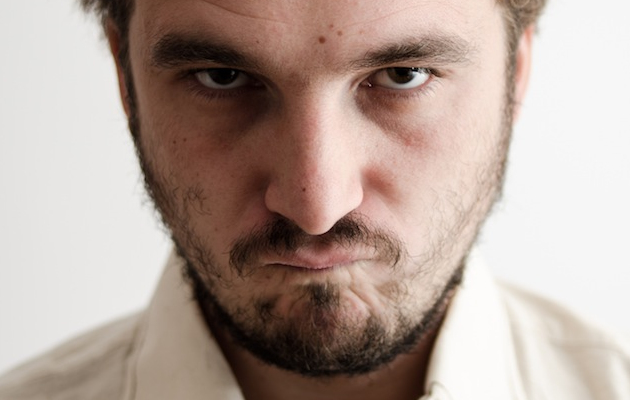 He is a director, screenwriter, and editor. He has graduated from political science and also studied directing at the Krzysztof Kieslowski Radio and Television Faculty of the University of Silesia in Katowice. He is the author of short fictions For Madmen Only (2010) and Eclipse (2011). Magma (2013), his diploma project, was recognised at many film festivals, including the Gdynia Film Festival (Lucjan Bokiniec Award for Best Film in the Young Cinema Competition) or at the Palm Springs International Short Film Festival (award for the best student feature-film in the category for films longer that 15 minutes). This film was also awarded with the Golden Angel of TOFIFEST, in the Shortcut Competition at the 11th edition of TOFIFEST, "for the masterly demonstration of alienation, presented in a well-thought and disciplined form." Right now, Paweł Maślona is working on his debut full feature.
Violetta Vajda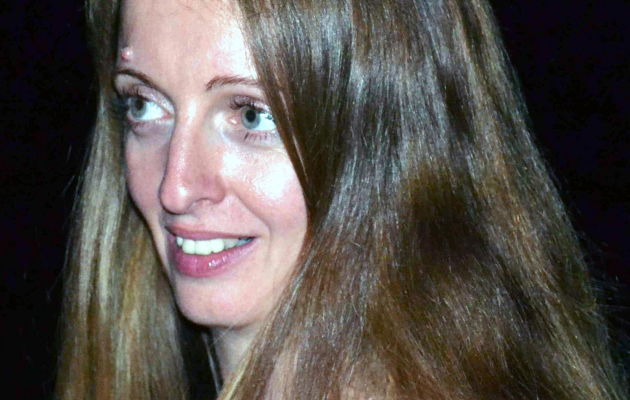 Since 2003, she has worked for the MEDIAWAVE "Another Connection" International Film and Music Gathering, one of the oldest festivals in Hungary. She is in charge of the film program part of the festival and member of its selection committee. She has coordinated several artistic projects, film and photo workshops as well as youth programs.