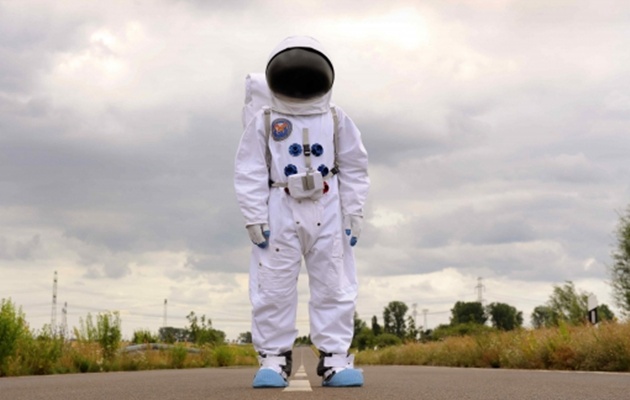 International Short Film Competition is a section whose charm lies in continual insufficiency. This year, apart from feature short films and animations, the competition is open for documentaries and experimental films as well. Short films are frequently the first step in careers of young talents; a breeding ground for film artists playing with their ideas and producing their little but significant works. This large section, dedicated to little forms, is going to include the best 35 short films from all over the world.
We present you jury of SHORTCUT competition - great artists of polish cinematography: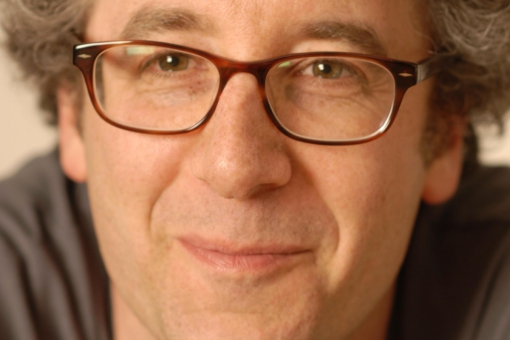 Paweł Łoziński was born in 1965 in Warsaw. Is a Polish film director and writer of documentaries and feature films, and also producer of documentary films. In 1992 he graduated Łódź Film School. What is obvious, his adventure with the film began, when he assisted to his father, Marcel Łoziński. He was also an assistant on Krzysztof Kieslowski's filmThree Colors. White (1993). In 1996 he was awarded for his debut at the festival in Gdynia for Grid – television plot produced with Jerzy Kamas. A lot of awards at international film festivals received film Place of Birth (1992). The film tells about journey of writer Henryk Grynberg who tries to find out history of his father, murdered during the occupation. Similar acclaim gained two other films directed by Paweł Łoziński – Such History and Sisters, which were proposition of "everyday life documentary". Both films won "Golden Lajkonik" Award on Documentary and Short Film Festival in Kraków.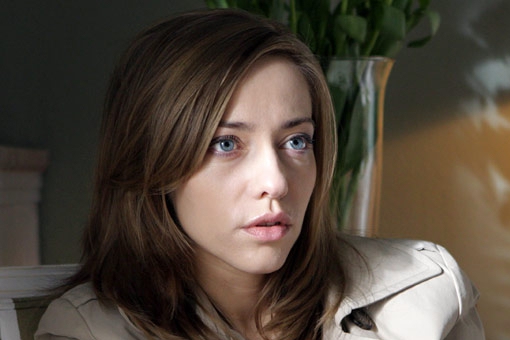 Małgorzata Buczkowska-Szlenkier – born in 1976, Polish theater and film actress. She graduated the National Theatre School in Kraków. After that she performed in the Polish Theatre in Wrocław and Stefan Jaracz Theatre in Łódź, where in 2004 she received a permanent contract. Her first major role in cinema was the Aga in the novel Silesia in The Ode to Joy, directed by Anna Kazejak-Dawid. For the supporting role of Lena in Piotr Łazarkiewicz's 0_1_0 in 2008 she received the first nomination for the Zbigniew Cybulski Award. Next year she received another nomination for this award for the leading performance film I'm Yours. She received an acting award from the jury IV Festival Prapremier in Bydgoszcz.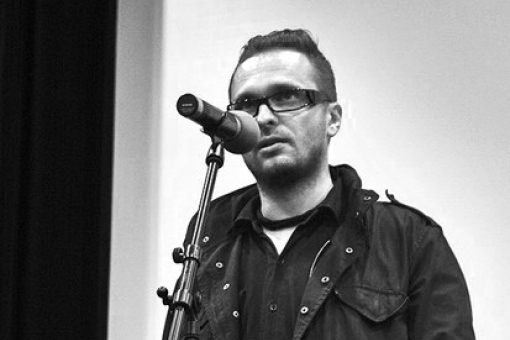 Dawid Marcinkowski was born in 1974. He is a multimedia artist and director. He graduated the Faculty of Fine Arts at Nicolas Copernicus University in Toruń. He engages an interactive film, found footage technique, video clips and net art. In projects he combines narrative and visual aspects of cinema with issues such as interactivity and nonlinearity. Dawid Marcinkowski is a creator of the first Polish interactive video clips (Smolik Attitude and Małgorzata Walewska's Someday on the Misty Island). His biggest narrative project – Sufferrosa (Neo-Noir) Interactive Movie is the result of non-profit cooperation with dozens of musicians, artists and actors. He also won the award for his directorial debut at the Yach Film Festival and at the Europrix Festival in Vienna.
First shorts section on Sunday, 3 P.M. in Kino Centrum!
Click for more: http://www.tofifest.pl/en/program/p/4