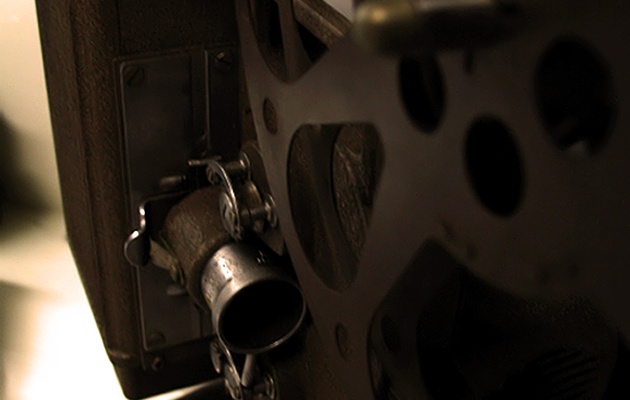 The 9th International Film Festival Tofifest  invites to apply films for three competitive programme sections: two of them are international competitions and one is national. The existing rules are the same as the previous year.
The International Competition for 1st and 2nd films named ON AIR Competiton mainly puts stress for European and Polish premiers. As the director of the festivals mentions, these films will have priority in the selection. Short Film Competition SHORTCUT invites the short forms from all over the world which lasts till 40 minutes. Polish Films presented in FROM POLAND Competition will present all faces of contemporary Polish movies.
As the amount of the films for three competitive section is limited the bests films which can't be included into the competition will be presented in special section Out Of Competition.
The films will struggle for Grand Prix Awards – Golden Angels. Special Award for the Best Director wil be given only in ON AIR Competition.
The deadline for entries is on the 7th of May, but  of online application decides the date of their receipt. Preview copies must be submitted to the Festival Office up to a week after the closing date of recruitment (to 05/16/2011).
Online application found here: http://www.tofifest.pl/en/submit.
Preview copies please send here:
International Film Festival Tofifest
Fundacja Biuro Kultury
Rynek Staromiejski 9/3
87-100 Toruń, Poland
We wait for your films!
Questions: contact@tofifest.pl.