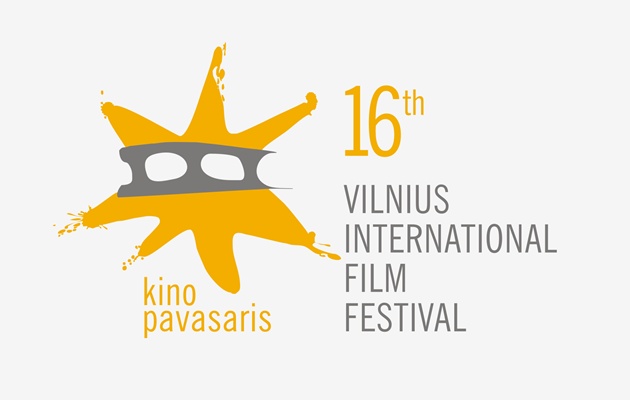 International Film Festivals Forum "Eastern-Central Drift" is being held for the 2nd time in Vilnius as a part of 16th Vilnius International Film Festival "Kino Pavasaris".
IFF Tofifest has been invited to take part in this important event for the second time. The event intends to become an annual gathering place and creative ideas production lab for main international film festivals of the region.
The festival's Forum is taking place on the March 28th–31st at the Crowne Plaza Hotel Vilnius and will make it possible for more than 20 International film festival representatives and highly experienced keynote speakers to discuss topical issues for contemporary film promoters, such as building up closer relations with other film industry players, improving cooperation with private sponsors, increasing the diversity of the audience, developing sustainable cross-border cooperation, contribution to the growth of Europe's creative economy, and many other.