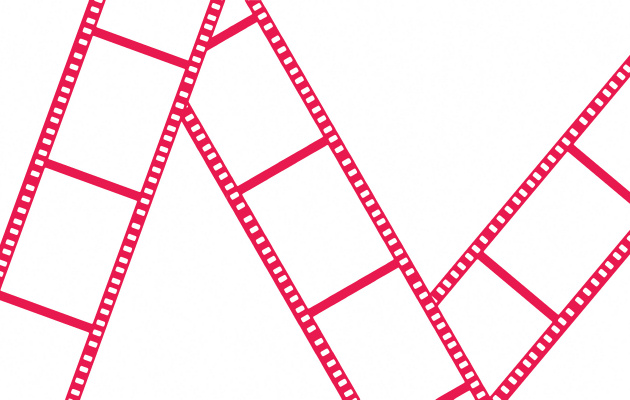 Tofifest International Film Festival based at recognized as a masterpiece of the UNESCO heritage list historic city of Toruń (Poland), begins recruitment to competitions , in which prizes are prestigious Golden Angels and about €15,000. The Festival, called "rebellious", has hosted many celebrities, such as Geraldine Chaplin, Jim Sheridan, Jiri Menzel, Emmanuelle Seigner or Julia Jentsch.
We would like to invite you to enter three competitions at the IFF Tofifest:
ON AIR — international competition for full-length feature film debuts and second films of a given director.
SHORTCUT — international competition for short films. The SHORTCUT accepts features, documentaries, animations and experimental films that are up to 35 minutes long (it is not required to submit debuts!).
FROM POLAND — national (Polish) competition for full-length feature films. The FROM POLAND accepts films that have been produced both in Poland and by Polish filmmakers (directors or producers), who work abroad.
We will only accept films that have been made in 2012 and 2013.
Films that have not been selected for competitions, but which the selection committee has recognised to demonstrate high artistic value will be included to the FORUM section — a panorama of the best artistic cinema.
The 11th edition of the IFF Tofifest will take place in Toruń, from 19th to 27th October 2013.
The deadline for film entries is 31st July, 2013. The film's acceptance to the competition is determined by the receipt date of an online application. Preview copies must be submitted to the Festival Office, within a week after the deadline for entries (by 7th August, 2013).
The online application form can be found at: http://www.tofifest.pl/submit/en/.
Preview copies should be sent to:
International Film Festival TOFIFEST
Ducha Świętego 2a/2 (2nd floor)
87-100 Toruń, Poland
If you have any questions, please contact us at:
competition@tofifest.pl
We look forward to watching your films!