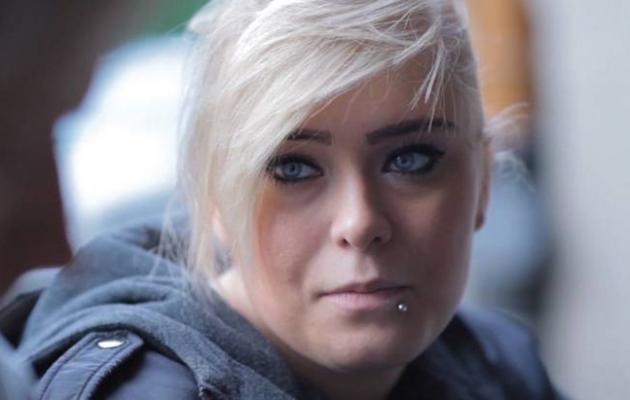 Gregory Zariczny completed filming the feature debut feature film Waves.
Last slate fell on November 19 in Krakow. Photos of the responsibility was Veronica Bilska, carried out mainly in Nowa Huta. Produced by Munk Studio operating at the Polish Filmmakers Association.
Waves is a story about entering into adulthood Kasi. The girl lives in Nowa Huta, where it is also the practice in a small barbershop. But dreams to become a professional hairdresser. To achieve this, it must deal with making important life decisions, but this will cost her a lot of effort and bear conflict with the immediate environment.
In the film we see 17-year-old Catherine Kopec, whose life became the inspiration for the script. The screen will also Anna Bite - a friend of Kate, both in the film, as well as private life. The girls on the plan accompanied by professional actors, among others Beata Schimscheiner, Artur Krajewski and Edith Torhan.
The author of the movie is Veronica Bilska long been cooperating both with Studio Munk, as well as with Gregory Zaricznym. Among other things, they worked together with the document Whistle, which received the Grand Prix at Sundance in 2013. The production designer is responsible Grzegorz Piatkowski, with costumes by Katarzyna Lewińska and Juliet Jarża, in turn, characterization dealt with Beata Rółkowska. Production manager is Sylvia Rajdaszka.
The team working on the plan since 14 October. The film was shot among others at Central Square, in the Avenue of Roses, Millennium Park and Green housing estate. The film will also Nowa Huta Cultural Centre. Soon start editing the film, which will be responsible for Bartosz Pietras. The film's premiere is planned for autumn 2015 years.
In 2010, Gregory Zariczny received an award at the Festival Tofifest for Etudes documentary Dog Hill.