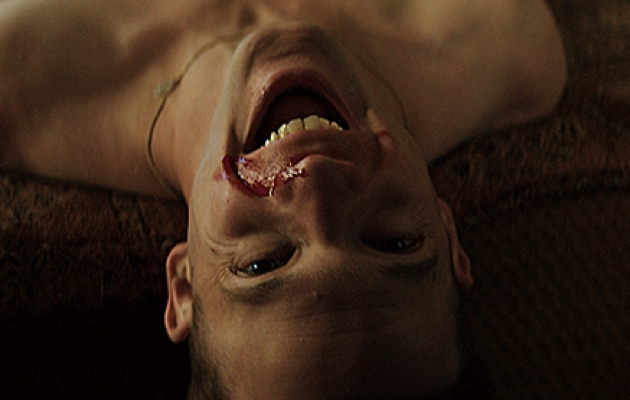 Demon - the last movie of tragically died director Marcin Wrona, will be displayed this year's in Tofifest filmfestival Polish Competition. Wrona committed suicide last week, during the film festival in Gdynia. This year was supposed to pick Golden Angel for European talent.
Demon, through the death of Marcin Wrona has gained an extra dimension, as a kind of "artistic testament" creator.
Marcin Wrona was dead

Film, regarded as the revelation of this year's Festival in Gdynia, is a grotesque, thriller and horror in one. The heroes, are the participants of typically, Polish wedding. They comes to confront the supernatural phenomena that manifest themselves during the ceremony. Starring well-known among from the movie Lebanon Itay Tiran, as well as Agnieszka Żulewska Andrzej Grabowski and Cezary Kosinski.
Film was presented with succes on prestigious Toronto International Film Festival.