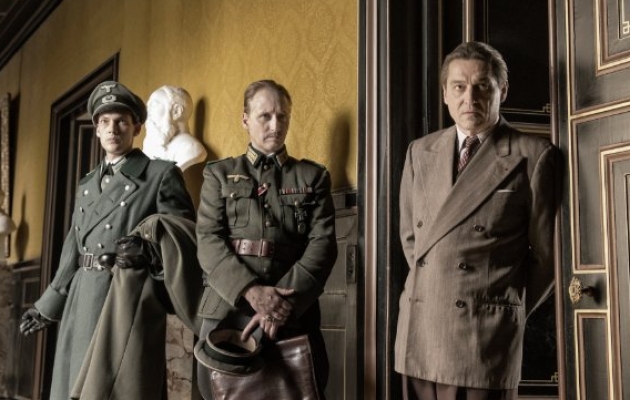 We have some great news for the audience of Tofifest! There will be an opportunity to see Francofonia -- the latest film by Aleksander Sokurov -- during the festival in Torun. It will certainly be one of the most important film events of the festival.

Trailer

The film by Aleksander Sokurov depicts the attempts taken during the German occupation of France to save the Louvre Museum in Paris, and the film was highly acclaimed at this year's film festivals in Venice and Toronto (the Masters section). The latest film work by Sokurov, who is also famous, among others, for Faust or Russian Ark, can be interpreted both as a story of the struggle to save the masterpieces kept by the famous museum, during WWII, and a philosophical and historical dissertation, in the form of a documentary. Quite interestingly, the entire film was shot in the Louvre Museum, which is rarely made available to film crews.

It has won three important film awards at the Venice IFF 2015, i.e. the Award for Best Euro-Mediterranean Film, the Fedeora Award, and the Fondazione Mimmo Rotella Award. The main characters in the film are portrayed, among others, by: Louis-Do de Lencquesaing (Sponsoring by Malgorzata Szumowska, Hidden by Michael Haneke) and Vincent Nemeth (Transporter, The Man in the Iron Mask, Coco Chanel, or Human Capital).
It will be yet another confirmation that Tofifest promotes première and unique film work, which makes him stand out among many other Polish film festivals dedicated to ambitious cinema. During this year's edition of Tofifest, there will be an opportunity to see From Afar (Desde Alla), winner of the Venice IFF 2015, and also the very first Polish presentations of Janis: Little Girl Blue or Kurt Cobain: Montage of Heck. We will soon reveal other Polish premières to take place at Tofifest in Torun.