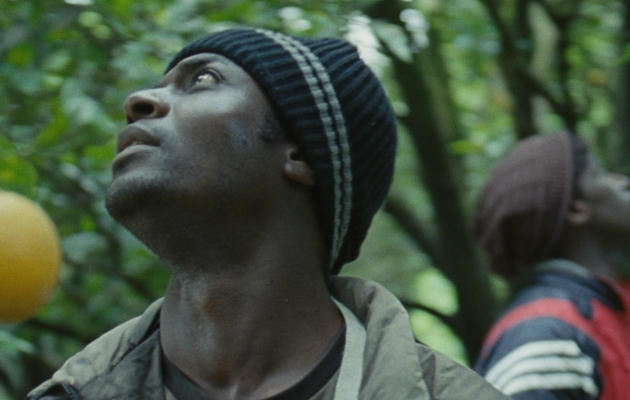 For a refugee from African countries, destroyed by war - Somalia, Burkina Faso or Mali, Europe seems to be a paradise. Until he did land in. Racism, marches against refugees, internment camps. Apples in this paradise does not taste good for an alien.
The film by Jonas Carpignano offers a controversial perspective on the fate of refugees from Africa. Mediterranea is a story about two men, who set on a perilous journey from Africa to Italy to find a better life. The film by the Italian director is referred to as 'the European cousin of Beasts of the Southern Wild,' directed by Benh Zeitlin, which also commented on the problem of migration.
Carpignano is very bold in his illustration of the tension that accompanies the struggle for one's own individuality, as contrasted by the aggression of residents of an Italian town, fuelled by racism. With Mediterranea, the director sort of builds on the subject discussed in his short film A Chiana, which won the Critics' Week prize in Cannes last year.
Mediterranea has its première at Cannes at the very same year, and it was nominated, among others, for the Caméra d'Or Award. The film will have its Polish première at the festival in Torun.