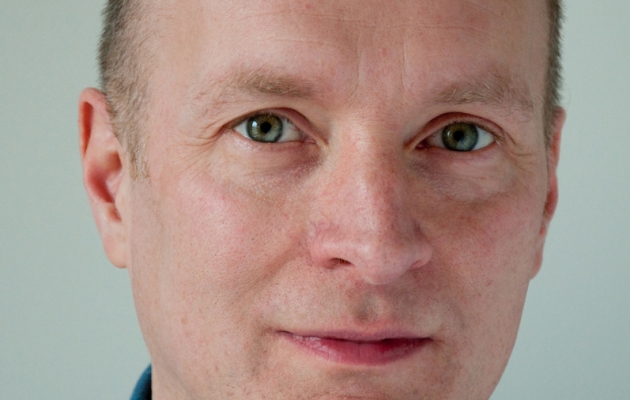 20 October, 18:00 · "Wejściówka" Café
Free entry
Paul Trynka is the author of Starman: David Bowie, the best-selling biography of the legendary cultural figure, which has been widely acclaimed as definitive, both by reviewers, and Bowie's own friends and musicians. Starman is available in UK and US editions, and has been translated into Polish, German, Spanish, Estonian and many other languages.
Trynka is also known for his definitive biographies of Bowie's friend Iggy Pop, and of Brian Jones, founder of the Rolling Stones. He was editor of "MOJO", the international bible of rock'n'roll music, has written widely on music and popular culture, and lectures on music at UK universities including The University of South Wales, and Bath Spa.
Starman was published in spring 2011, and was described by Rolling Stone magazine as "the most complete and compelling portrait of Bowie's life ever assembled." The current UK edition is updated to include Bowie's amazing, final disappearing act. Open Up And Bleed, a biography of Iggy Pop was, according to Vanity Fair "glorious," and was awarded the Notable Book prize by the state of Michigan — Iggy's home turf. Other books include Denim: From Cowboys to Catwalk — again, the subject of laudatory reviews — and The Electric Guitar.
Paul's 1996 collaboration with photographer Val Wilmer, Portrait of the Blues, was an oral history of the music, featuring interviews with most of America's leading bluesmen and a Foreword by John Lee Hooker. It has become regarded as a definitive document of the music, and was extracted in the book accompanying Martin Scorsese's PBS Series.