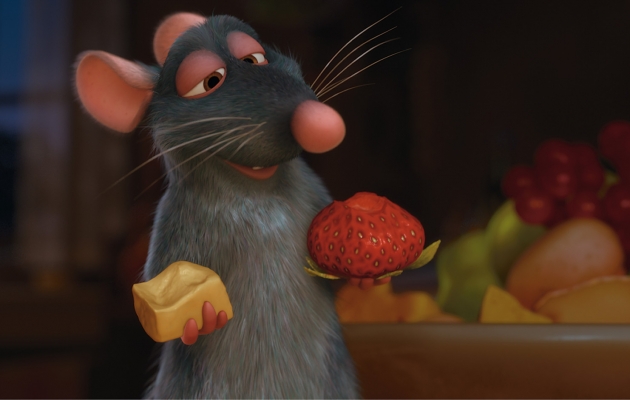 This year's edition of the festival will see the première of a unique project that combines family movies and cooking. We would like to invite residents of Torun to take their families and join us for film breakfasts.
A delicious breakfast menu will be provided by Piekarnia Bartkowscy, Fonte (a coffee roasting company), and Marwit. The Cultural and Congress Centre Jordanki will hold two unique breakfast film screenings.
On Sunday, 16th October, at 10.00 p.m., breakfast will be combined with the screening of "Oliver Twist" by Roman Polanski, in which scenography was designed by Allan Starski, this year's winner of the Golden Angel of Tofifest. The film is based on one of the most popular novels by Charles Dickens. Oliver Twist is an orphan, who decides to run away to London – a city the boy considers to be a safe haven that offers happiness and prosperity, following a scuffle at the house of an undertaker, where he works. Once in London, he meets a gang of pickpockets led by a very strange man. Soon, Oliver finds himself in a lot of trouble...
On Sunday, 23rd October, at 10.00 p.m., breakfast will be combined with the screening of "Seasons". Seasons is the last part of the famous documentary and nature series entitled Microcosmos (1996), Macrocosmos (2001), and Oceans (2009), respectively. This time, the authors of the film have focused on terrestrial animals and they will take viewers on a magnificent journey through thousands of years, in order to let us re-discover the territory of Europe form the animal perspective, and tell a story about our nature, our continent, and humans, starting from Ice Age, until today. The breath-taking shots of animals, phenomenal pictures of nature, and the unique role of Puszcza Bialowieska – the only place in the world that best reflects the nature and appearance of a forest that used to exist thousands of years ago, when it did not know what people could do it – you will see all of that in the film.
Project partners