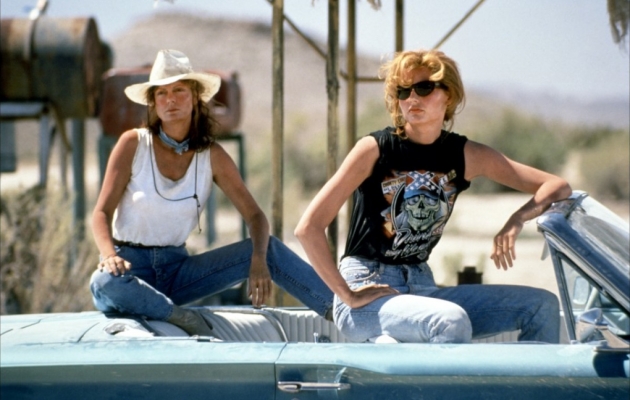 19 October, 19:15 · Od Nowa – large hall
Free entry
Natalia Waloch-Matlakiewicz
She is a journalist working for "Wysokie Obcasy Extra" and "Gazeta Wyborcza", and she has also published her articles in "Duży Format". She is an Arabist, reporter, and feminist. She was involved in social issues for many long years, some examples of which could be her accounts on the struggle of lonely mothers to reinstate the Child Maintenance Fund Department, and on the protests of parents of handicapped children, among others. She made her debut in "Gazeta Wyborcza" with an article about a young generation of Tunisian women, which was a fruit of her scholarship in Tunisia. As a journalist for "Wysokie Obcasy Extra", she is involved in the broadly-defined subjects related to women and feminism. She is interested in the Near East, and particularly in the situation of women living in that part of the world.
Ewelina Seklecka
She is the president of Punkt Widzenia Foundation that supports the idea of gender equality. She is an active feminist and co-author of the educational and research project under the name Moc w przemoc, and the On — nieobecny Ona — sama sobie winna. Społeczno-kulturowe uwarunkowania przemocy seksualnej wobec kobiet (loosely translated as "He — is absent, She — can only blame herself. The social and cultural factors of sexual violence against women) report. She is a graduate of post-graduate Gender Studies at the Polish Academy of Sciences, pedagogy at the University of Wroclaw, and a graduate of Group Training Academy at Training & Consulting. In addition, she has also completed a Course in Transactional Analysis (1st, 2nd, and 3rd degree) at the AION Ośrodek Psychoterapii i Treningów Psychologicznych (Centre for Psychotherapy and Psychological Training).
Tomasz Wrzesiński
He is a member of Stowarzyszenie Nastawnia, a graphic designer, community worker, and author of Bagaż podręczny radio drama that supports the LGBTQ community, and Moc w przemoc project that is addressed to analysing the social and cultural reasons of sexual violence against women. He is also a performer and apprentice of actress Jola Cynkutis, who is a graduate II Studio Wrocławkie and Teatr Laboratorium of Jerzy Grotowski. He has completed an acting workshop conducted by Janusz Stolarski, Malgorzata Walas-Antoniello, and Leszek Raczak. He is currently carrying out a project that combines social issues and theatre, under the name RE_WOLTA, which focuses on searching a new form of language and expression that would enable avoiding any social and cultural stereotypes, as well as linguistic ones, when discussing sexual violence against women.