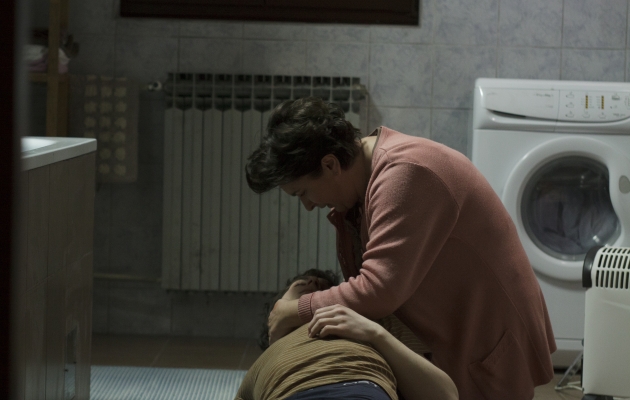 19 October, 20:00 · Kino Centrum
The purchase of a traditional ticket or the collection of a free entry ticket (for passes and sets) can be made at CKK Jordanki or ACKiS "Od Nowa".
Ivo is a bus driver. His wife, Maja, is a housewife. Both of them live a quiet and peaceful life on the outskirts of Zagreb. One night, their teenage son, Tomica, is battered unconscious on the street, by his peers. He ends up in hospital and faces a complicated operation. His parents are left to their own resources, since the police are reluctant to get involved. In the next few days, the parents come to realise that the world of false safety has come to an end. Following that conclusion, they decide to take a closer look at their lives and the things they have believed in so far.
| | |
| --- | --- |
| Director: | Ognjen Sviličić |
| Screenplay: | Ognjen Sviličić |
| Cinematography: | Crystel Fournier |
| Editing: | Atanas Georgiev |
| Cast: | Emir Hadžihafizbegović, Jasna Žalica, Hrvoje Vladisavljevic, Ljubomir Bandović, Mira Banjać |
| Production: | Janja Kralj, Svetozar Ristovski, Damir Teresak, Nikolina Vucetic |
| Producer: | Biberche, KinoElektron, Maxima Film |
| Awards: | FF w Wenecji / Venice FF – Nagroda Venice Horizon: Najlepszy Aktor / Venice Horizon Award: Best Actor (2014); Warszawski FF / Warsaw FF – Konkurs Międzynarodowy: Najlepszy Reżyser / International Competition: Best Director (2014) |