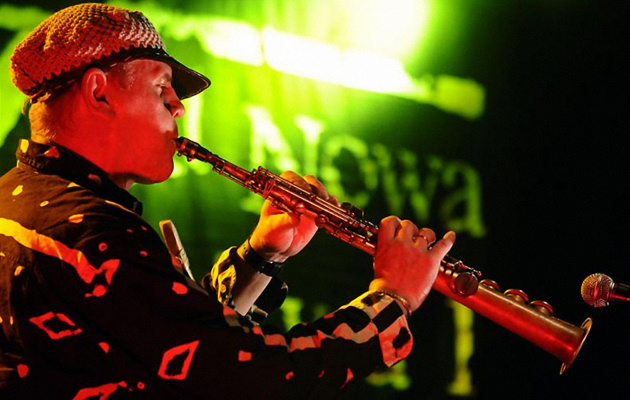 The wheel of history takes its turn. 6 years have passed and the Tofifest IFF is returning to Akademickie Centrum Kultury i Sztuki Od Nowa (the Od Nowa Academic Centre for Culture and Art). Od Nowa, a legendary club, will become this year's Tofifest Festival Centre.
The Od Nowa Club was founded in 1958, on the tide of the "thaw" that followed after the fall of the Stalinist system. Krzysztof Komeda was one of the frequent guests of the club that became a centre of jazz. In the annals of the history of music, Od Nowa will always be associated with one of the most famous rock groups from Poland, i.e. Republika, started by Grzegorz Ciechowski. Od Nowa has had its place, as part of the university campus in the Bielany district in Torun, since 1980s. In 2012, the club underwent a comprehensive extension and became a modern centre for audiovisual arts.
And this is exactly the location where the 11th edition of the Tofifest IFF will have its festival centre, while Centrum Cinema of the Centre of Contemporary Art in Torun will be a second festival venue. The 11th edition of Tofifest will take place from 21st to 27th October, 2013.