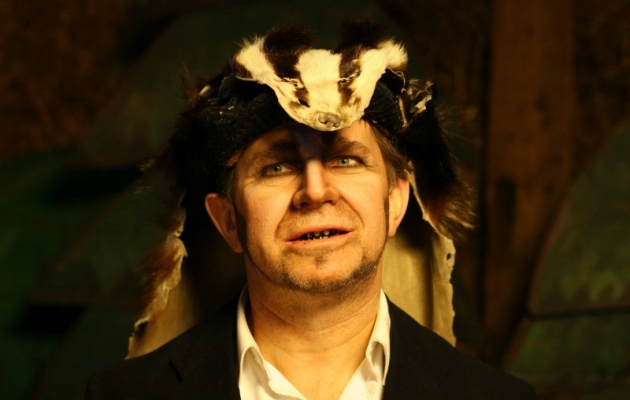 Screenings
10/21, 15:30 · Baj Pomorski – hall B
A young couple lose their way in the forest and end up in a strange pub, where Mr Badger, an enigmatic bard and poet, is giving a concert. Mr Badger turns out to be an old friend of the young wife. What will be the outcome of this encounter? The film tells about the sad consequences of neglecting love.
| | |
| --- | --- |
| Director: | Jędrzej Bączyk |
| Screenplay: | Jędrzej Bączyk |
| Music: | Puff Glutty, Orkiestra Borsuka |
| Cinematography: | Łukasz Żal |
| Cast: | Agnieszka Judycka, Krzysztof Boczkowski, Henryk Niebudek |
Jędrzej Bączyk was born in 1983. He is a director, screenwriter, graphic designer and musician. In 2005, he graduated from the Faculty of Fine Arts of the Nicolaus Copernicus University in Toruń and the Faculty of Directing at the Film School in Lodz, in 2011. He has made short films and documentaries.