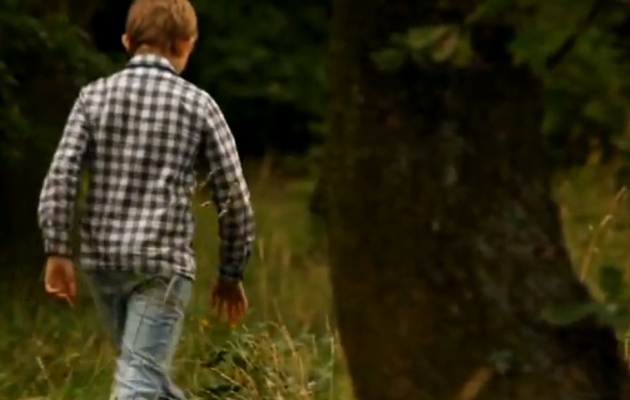 Screenings
10/20, 13:30 · Baj Pomorski – hall B
Koleiny (Polish for "ruts") discuss the problem of alcoholism among village residents. It is a story of a man, who abuses alcohol. It has an impact on a child (a few years old), who starts drinking, as well. The film has been made in the natural landscape of villages near Grudziądz: Wieldządz, Nowa Wieś and Trzebiełuch.
| | |
| --- | --- |
| Director: | Jacek Piotrowski |
| Screenplay: | Jacek Piotrowski |
| Cinematography: | Jacek Piotrowski |
Jacek Piotrowski is a student of the School of Art and Design in Lodz. He works as a camera operator for cable television.