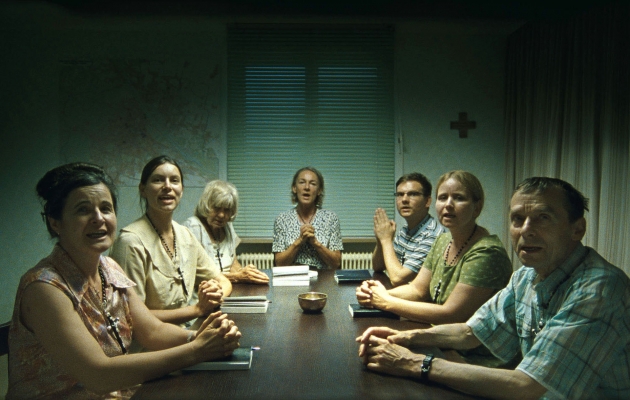 The Austrian cinematography is rather rarely seen in Polish cinemas, although it is well known and recognised at the most important film festivals.
The retrospective of Austrian cinematography, which will take place during TOFIFEST, is a unique opportunity to become acquainted with the contemporary cinema of Austria and well-known Austrian directors, who are usually young and independent filmmakers.They present their own individual perspective on the world that surrounds us and the changes it is currently undergoing.
In the course of the festival, the audience will have a unique opportunity to see selected and interesting films that have been made in Austria, in the last couple of years. Each of the Austrian films to be presented during TOFIFEST discusses different subjects, but all of them are provocative and make us reflect on the contemporary social and cultural issues.
Austrian cinematography is becoming more and more popular, internationally. The work of Michael Haneke, Ulrich Seidl, Barbara Albert or Nina Kusturica is well-known and recognised at film festivals in Cannes, Berlin, Rotterdam, Locarno and Venice. More and more native films are made in Austria, every year. In 2002, as many as 23 films made it to Austrian cinemas. They were directed by Austrian filmmakers and nowadays approximately 30 new films are made in Austria, each year. The same growing trend applies to the audience, as more than 20 million people watched Austrian films, last year.