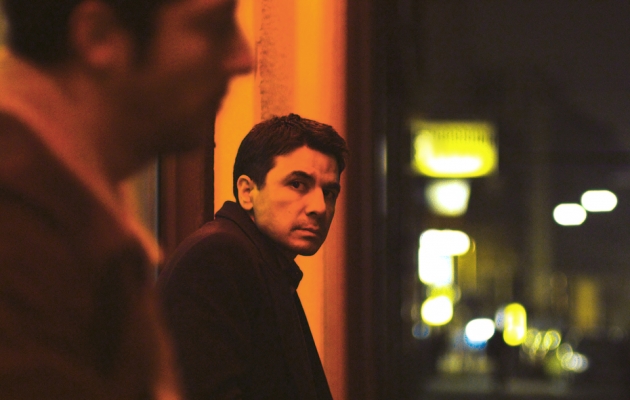 Screenings
10/23, 20:30 · Baj Pomorski – hall B
Following their father's death, Cengiz gets his brother Savaş out of prison for a single day. Savaş doesn't know that his family is heavily in debt despite his brother's career as a lawyer. As the days events unfold, Savaş unravels family secrets with unsettling consequences.
| | |
| --- | --- |
| Director: | Türker Süer |
| Screenplay: | Türker Süer |
| Cinematography: | Matteo Cocco |
| Editing: | Nicole Kortlüke |
| Cast: | Ercan Karacayli, Fahri Ögün Yardim, Vedat Erincin, Maryam Zaree, Hanife Süer, Kasem Hoxha |
| Awards: | Nominacja do nagrody First Steps / Nominated for First Steps Award – Kategoria: Filmy krótkometrażowe i animowane do 25 minut / Category: Animated and short films up to 25 minutes long (2012) |
Türker Süer was born in Cologne. He worked as copywriter, production assistant, dialogue coach and assistant director. Participant of the Berlinale Talent Campus 2006 and scholarship at the Cité International des Arts Paris. 2004–2011 studies at the Academy of Media Arts Cologne (KHM).