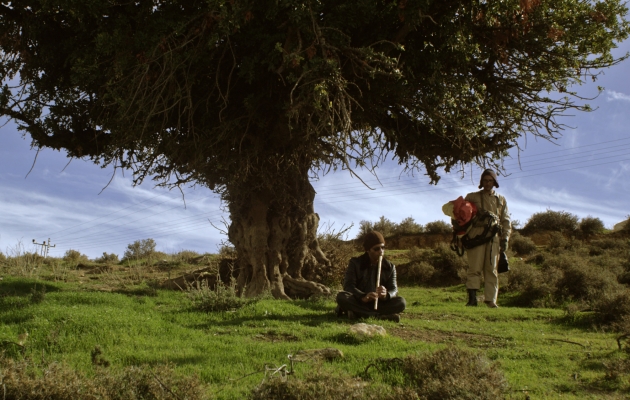 Screenings
10/23, 20:30 · Baj Pomorski – hall B
Two young filmmakers, Mustafa and Ayoub, are about to make their new film, but they have to adjust their ideas and budget to fit the regulations of different funds. On the night before their meeting with potential funders, they slept and dream. Waiting For P.O. BOX is the story of an orange that grew without a tree.
| | |
| --- | --- |
| Director: | Bassam Chekhes |
| Screenplay: | Bassam Chekhes |
| Cinematography: | Bassam Chekhes |
| Editing: | Bassam Chekhes |
| Cast: | Yazan Al Rousan, Rami Al Nihawi, Nic Foster |
| Awards: | Oficjalna Selekcja / Official Selection: Konkurs filmów krótkometrażowych / Short Film Competition – 65th Festival de Cannes / 65 Festiwal Filmowy w Cannes; Festiwal Cinefan w Indiach / Cinefan Festival in India (2012) |
Bassam Chekhes was born in Syria and moved to the Netherlands where he studied audio-visual art and graduated from Gerrit Rietveld Academy in Amsterdam. He shot, directed and produced a dozen short films and collaborated in several projects with other artists and filmmakers. Between 1995–2000 he worked for numerous Dutch and International production companies, advertising agencies and television stations.